Product Description
Prodcut Description
Our engineers have been designing pulleys for over 40 years, and we have supplied pulleys to some of Australia`s largest companies including Rio Tinto and BHP.
At Quantum, we utilize Finite Element Analysis software to ensure our pulleys meet the most stringent design criteria. Coupled with our experience fabrication and quality control, we can ensure our pulleys can meet your demands. Our pulleys can be designed using locking elements, fully welded hubs, and many other options to suit your application. From Ø250mm to over Ø1.5m and over 2m wide, we can design and supply drive, tail, bend and wing pulleys to suit your requirements.
FEA Image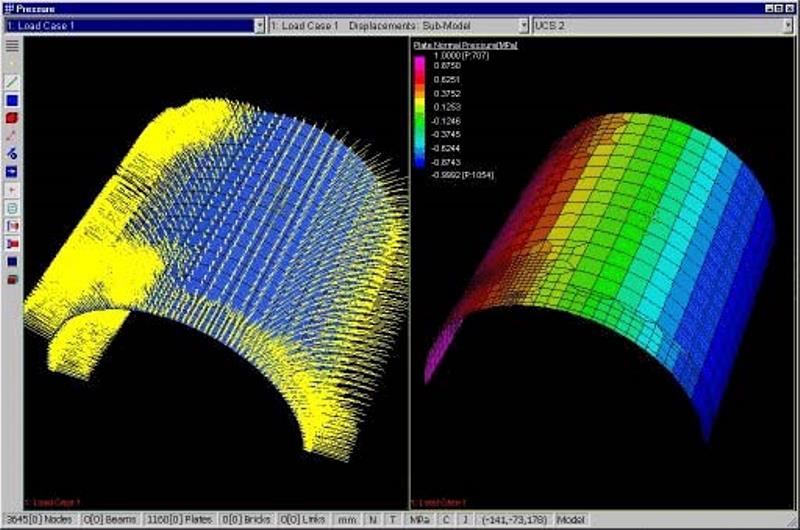 Whether it is for breakdown replacement, inventory spares or to be incorporated into new equipment, Quantum has the solution for you.
Typical Wing Pulley
Wing pulley offers a self-cleaning design constructed with open voids that allow loose material to fall away from the contact surface
Wing Pulley is ideal for cleaning the bucket elevators belt in the boot. The intermittent belt contact made by the wings helps dislodge material as well as increases traction and reduces abrasion to the belt.
Workshop Photo