Product Description
Product General Description:
This special type of screw conveyors called Live Bottom Screw Conveyor/Feeders, are used to control the volume of material drawn from bins, hoppers, bag dump stations, etc...
Quantum hopper and Bin dischargers are used when non free flowing materials need to be discharged from hoppers or storage bins. Size and quantity of screws depend on the hopper configuration and the material characteristics. Using multiple screw dischargers can increase volume of hoppers whilst ensuring a positive discharge of material at a controlled out feed. Each screw can be independently powered or interlocked with one or two drive assemblies depending on loading and capacity of the system.
Generally installed with slow speed counter rotating screw flights that can be over locked for maximum discharging capabilities they are variable pitch or variable flight diameters to ensure even material discharge across hopper.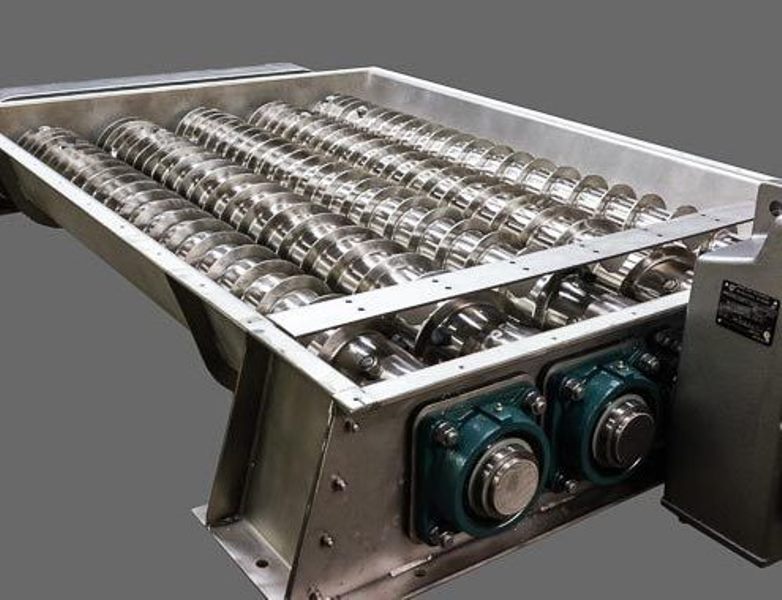 Typical Design Features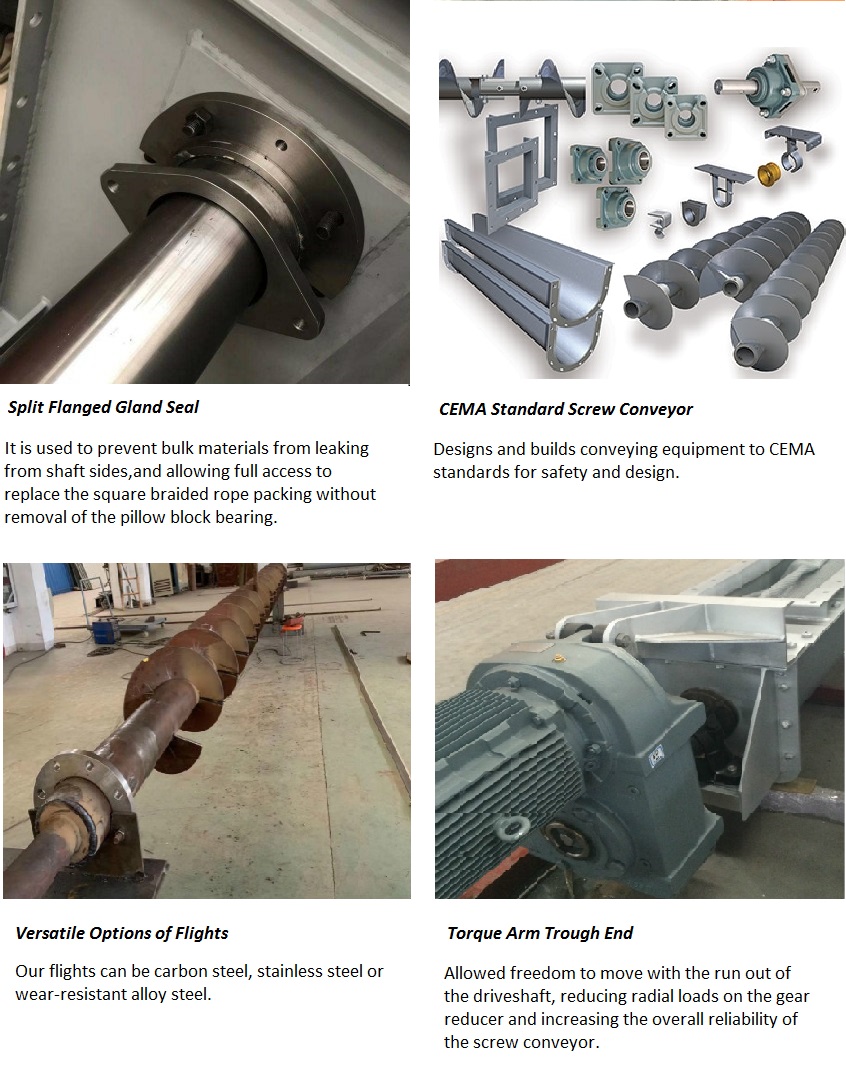 After sales support
Quantum can provide a customized service contract using experienced technicians with many years` experience in servicing and troubleshooting Screw Conveyors in all states. This service ensures your equipment is functioning to its optimum capabilities and reduces down time due to parts replacement and potential damage. Our technicians have standard customer maintenance, checking and reporting procedures.