Product Description
Prodcut Description
Our engineers have been designing pulleys for over 40 years, and we have supplied pulleys to some of Australia's largest companies including Rio Tinto and BHP.
At Quantum, we utilize Finite Element Analysis software to ensure our pulleys meet the most stringent design criteria. Coupled with our experience fabrication and quality control, we can ensure our pulleys can meet your demands. Our pulleys can be designed using locking elements, fully welded hubs, and many other options to suit your application. From Ø250mm to over Ø1.5m and over 2m wide, we can design and supply drive, tail, bend and wing pulleys to suit your requirements.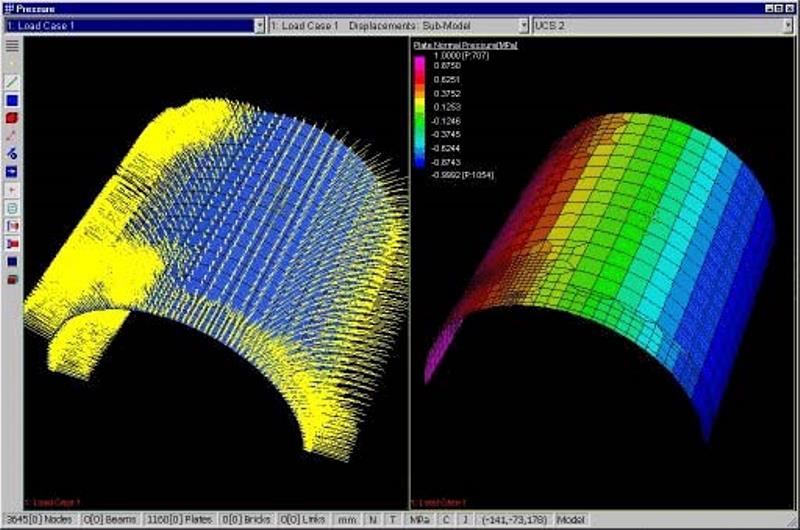 Whether it is for breakdown replacement, inventory spares or to be incorporated into new equipment, c has the solution for you.
Drive Pulley/Head Pulley
Drive/Head pulley is mechanical device used to drive the belt, and to tension the belt, or to change the direction of the belt in a conveyor system. These pulleys can be divided into three categories: light duty, medium duty and heavy duty.
Light-duty:
Bearing Dia: 80~100mm.
The shaft and the hub are connected by the single key.
Medium-duty:
Bearing Dia: 120~180mm.
The shaft and the hub are connected by lock rings
Heavy-duty:
Bearing Dia: 200~250mm.
The shaft and the hub are connected by lock rings.
Surface Lagging
The tail pulley surface can be smooth steel, herringbone or diamond rubber lagging. Lagging offers increased belt traction and reduce wear on the pulley.
Smooth steel pulley is suitable for the conveyor whose power requirement is small with narrow belt width.
Herringbone rubber lagging has excellent friction factor, better anti-slippery and drainage ability.
Diamond rubber lagging is available for two-way operating conveyors.