Product Description
Product Description
We have been offering a wide range of Conveyor Elevator Chain to various clients. Extensively being used in various bulk material handling Industries, our products are manufactured in accordance with the international quality standards.
We offer this range in different styles of attachments such as A1,A2,A3,KA,K2 K3, GA2,GA4 etc, to meet the distinctive requirements of our clients. These Elevator Chains are stringently examined by our quality control team to ensure the flawlessness of our products.
Features/Bebefits:
• Heavy Duty Elevator Chains are precisely manufactured using state of the art production equipment and methods
• Due to appropriate selection of quality materials and achieving optimum properties from its high tech heat treatment which can resist high abrasion to ensure a better life of the Chain
• Manufactures a range of Elevator Chains which helps user to select according to the load requirements
• Quantum supply elevator chains with a variety of steel grades which after heat treatment gives low co-efficient of friction, high strength, durability and optimum output to the equipment.
Chain Selection and Optimization
Quantum provides an integrated approach for a wide range of materials handling requirements including bucket elevator conveyor systems. Do you need replacement conveyor chains? Call us with your requirements and we will assist you with selecting proper chain and system optimization.
Our Standard Elevator Roller Chains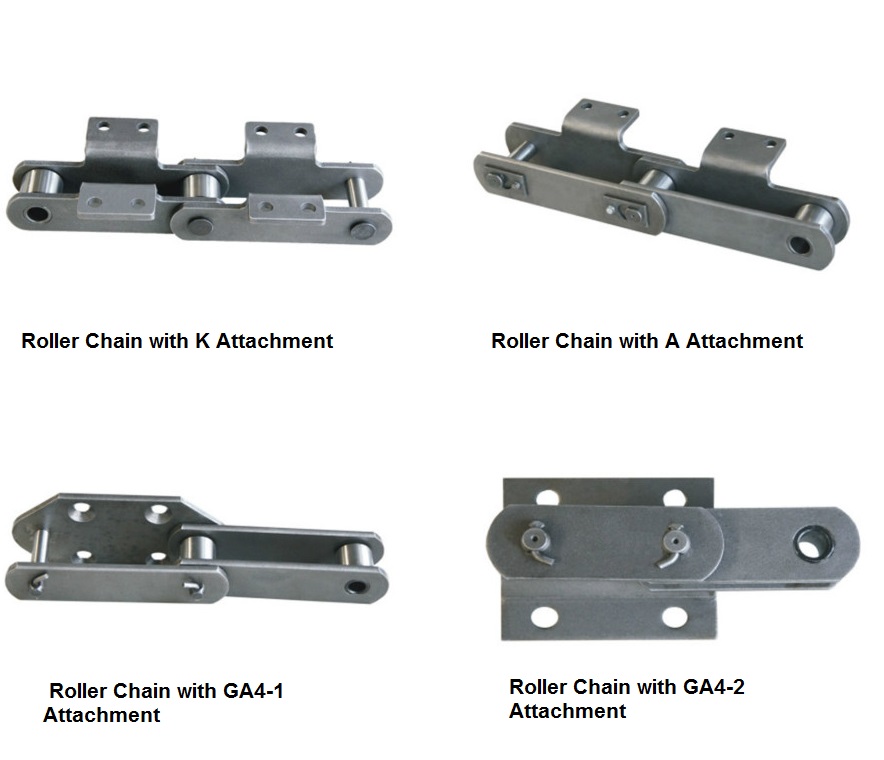 Detail Catalogue is available when ask.